4×4 tour through the north and centre of Fuerteventura
Have fun on a Jeep excursion in order to get to know northern Fuerteventura. Discover beaches, towns, volcanoes and mountains emblematic of the island. Enjoy the nature and scenery typical of the island on this Jeep safari, with a 4×4 ideal for this type of route.


Throughout the excursion, we will make stops at the most interesting points and will discover some of its most famous beaches, the main attraction of the island.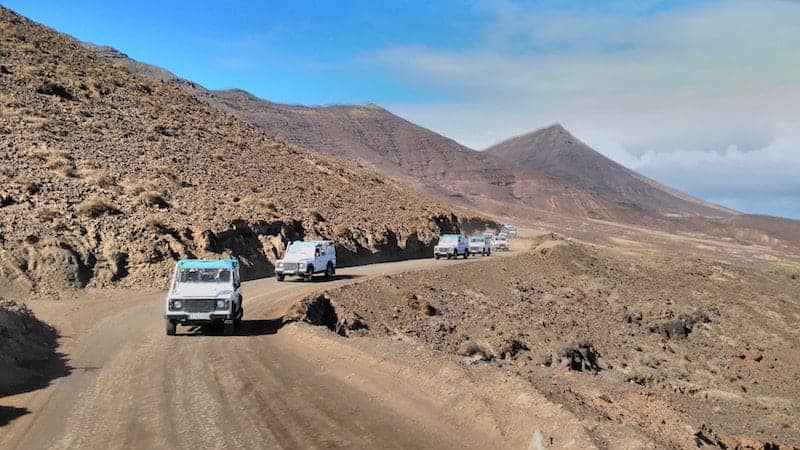 We will discover Corralejo Beach in the Corralejo Natural Park in the northeast area of the island. From its impressive dunes of white sands, we can see the shore with its turquoise Waters, the Isla de Lobos (Wolf Island) and on clear days the coast of the nearby island of Lanzarote.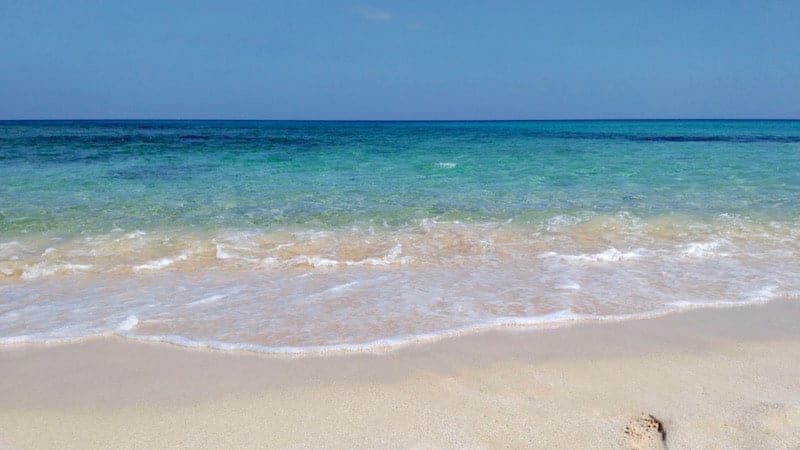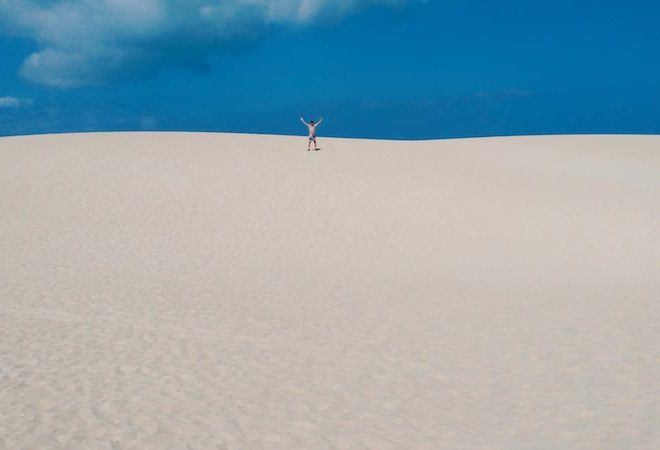 In the northeast area of the island, we will see two small beaches, without surf and ideal for quiet plans with family and friends: Playa de la Concha, protected by a natural reef, and the Lagunas de El Cotillo.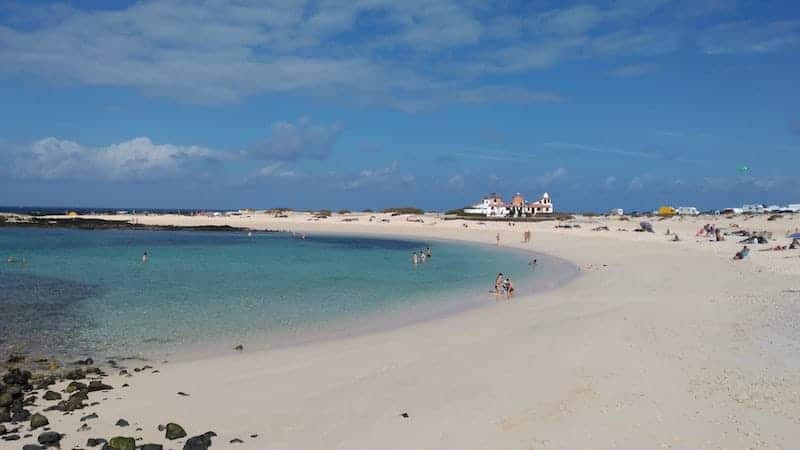 These are quite different from other nearby beaches, Playa del Cotillo and Playa del Aguila, which are much larger, open to the sea and frequented by surfers thanks to the waves that form there.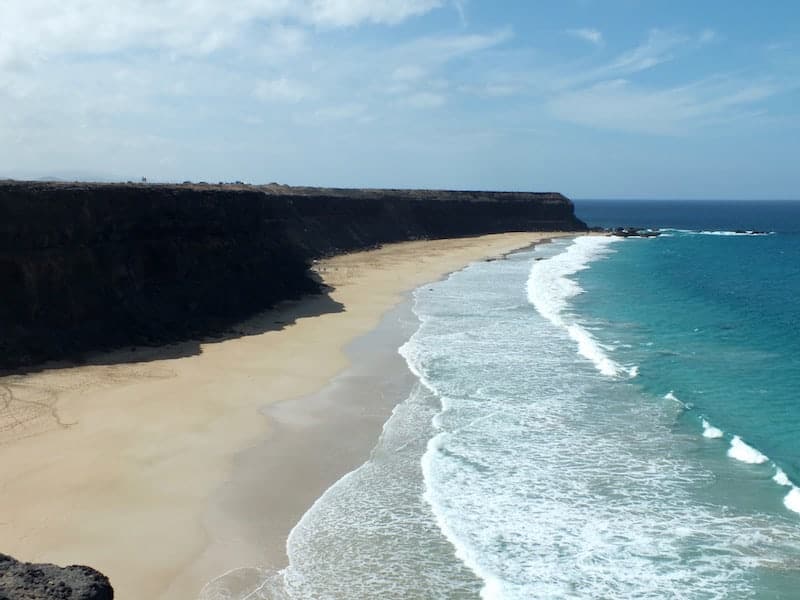 Our Jeep route will take us through the most volcanic area of the island, where we can approach a crater and see some volcanoes during the tour.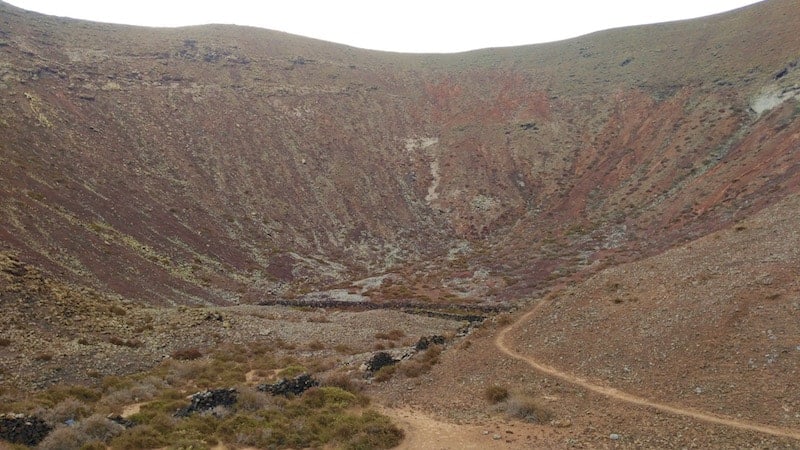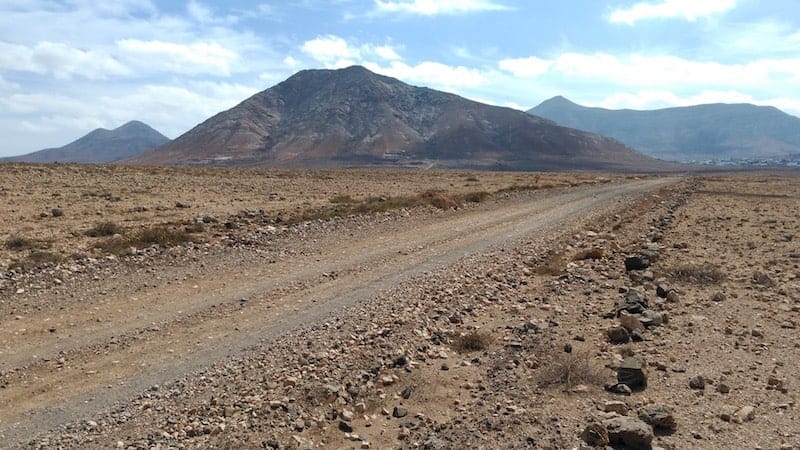 Also during the tour, we will see the two most well-known mountains of the island: Quemada Mountain, a small volcanic cone where the monument to Miguel de Unamuno is located, and the nearby Tindaya Mountain, a sacred mountain for the aboriginals of the island and considered the most emblematic natural monument of Fuerteventura.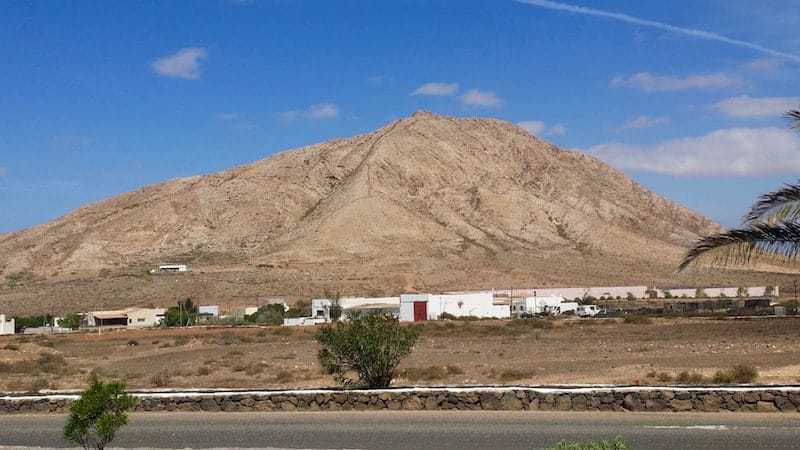 We will cross or make some stops in a few towns like El Cotillo, Lajares or La Oliva, where we will have free time in order to visit the Casa de los Coroneles, an artistic and historic monument from the 17th century.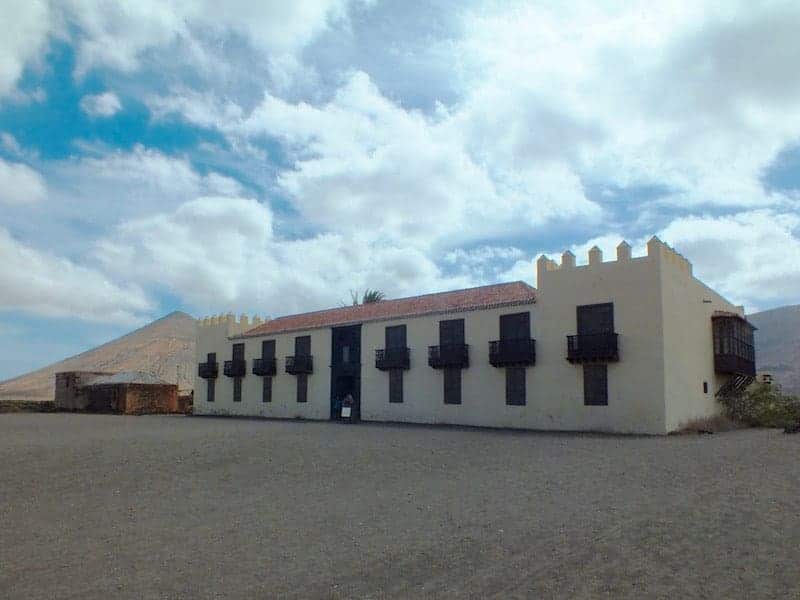 At any time during our tour, we may encounter the island's most famous rodents, its squirrels, which have inhabited Fuerteventura for more than 25 years.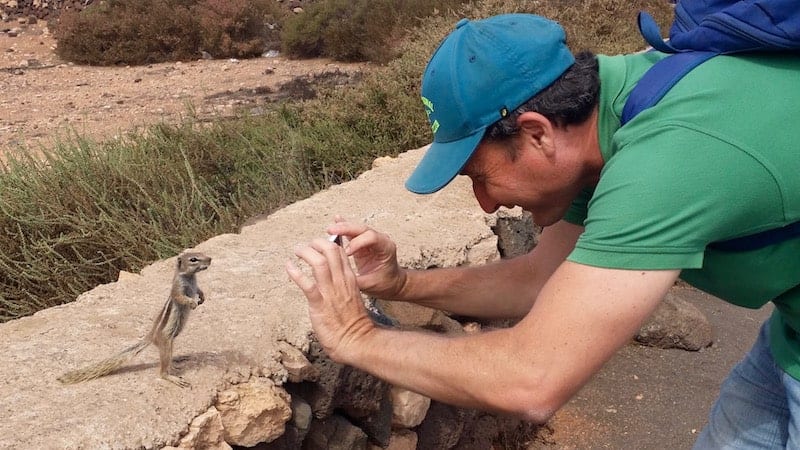 In short, this Jeep safari will take us to the most important places of the northern area of the island, inaccessible to other types of vehicles that are not 4×4.
We hope that you finish the Jeep excursion with the sensation of having experienced beautiful moments and enjoyed the many treasures of northern Fuerteventura.
Share your experience