Bus excursion to  Corralejo and Cotillo Beaches, Betancuria, Tindaya and Quemada Mountains and aloe vera farm
Our guided bus excursion in Fuerteventura is, without doubt, the best and most complete way to get to know the island. We will see beaches, mountains and volcanoes, we will see important locations and we will enjoy the beautiful arid landscapes typical of the interior of the island.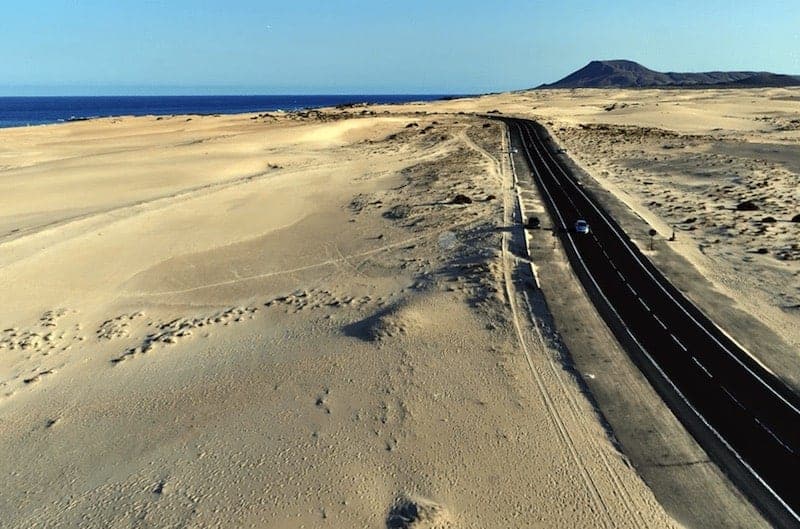 We will start our tour through Fuerteventura with a stop at an aloe vera farm and Factory. We will get to know the properties of Aloe barbadiensis miller and how it is cultivated. This type of aloe is most beneficial for health. Why this visit to this factory? Because Fuerteventura is the ideal place to grow this type of plant, which needs a lot of sun and very little water. Therefore, it's an important industry for the island's economy.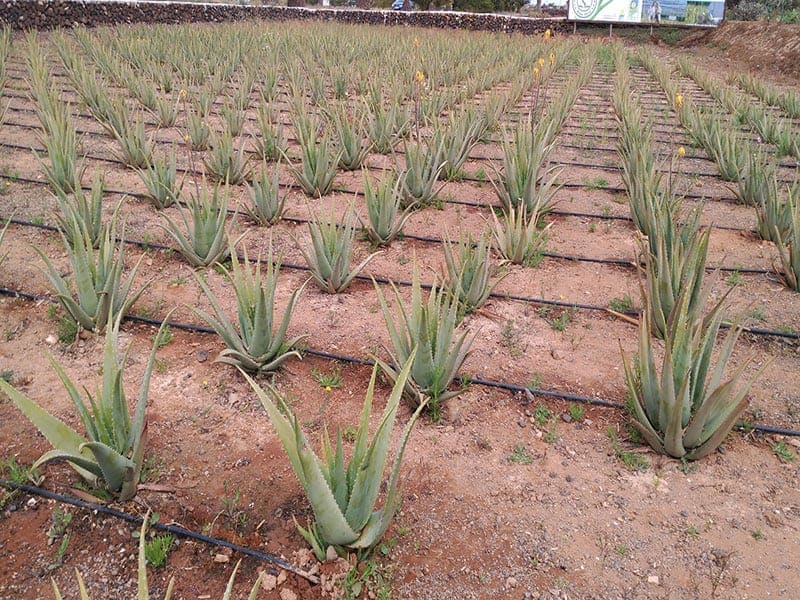 And if the aloe plantation is important for Fuerteventura, the production of its famous goat cheeses is even more so. In fact, on the island there are more goats, about 110,000, than people, about 100,000. Therefore, we will make a stop that will allow us to sample some of these famous cheeses and other Canarian products.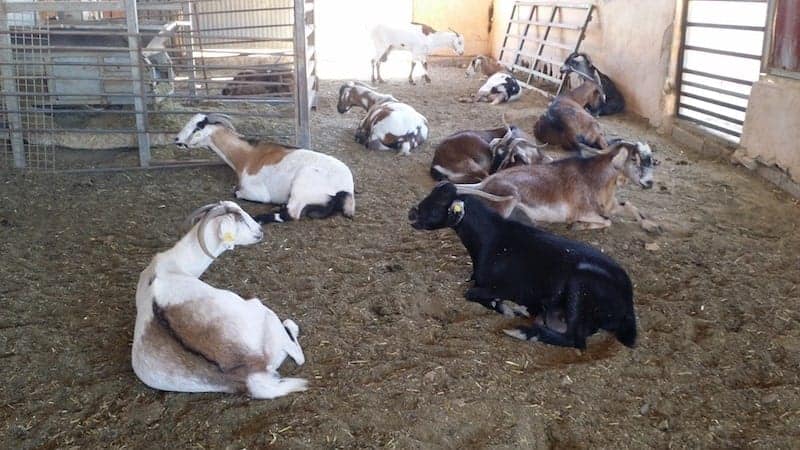 But if there is something that this European island is known for, it is its spectacular beaches. Therefore we will see two beaches: Corralejo beach, with its stunning dunes, which we will see from the bus, and El Cotillo beach, which you can explore during the free period in this northern village.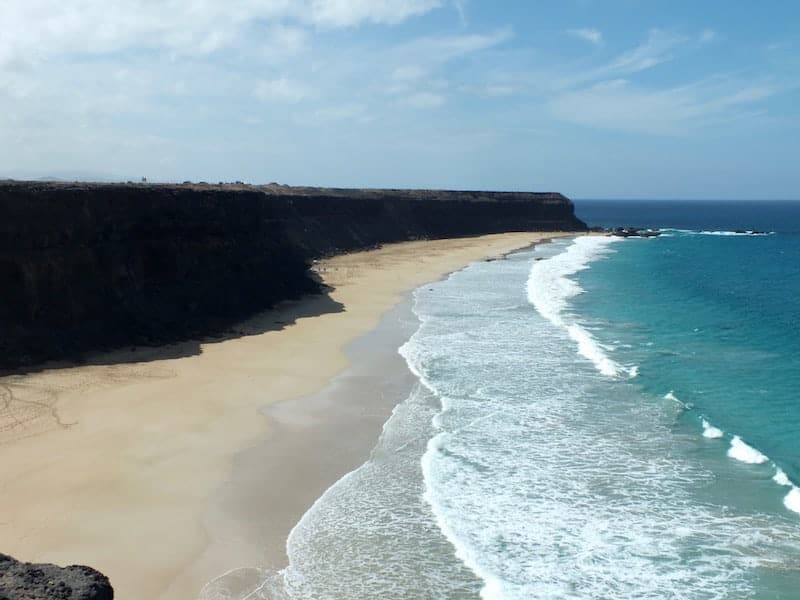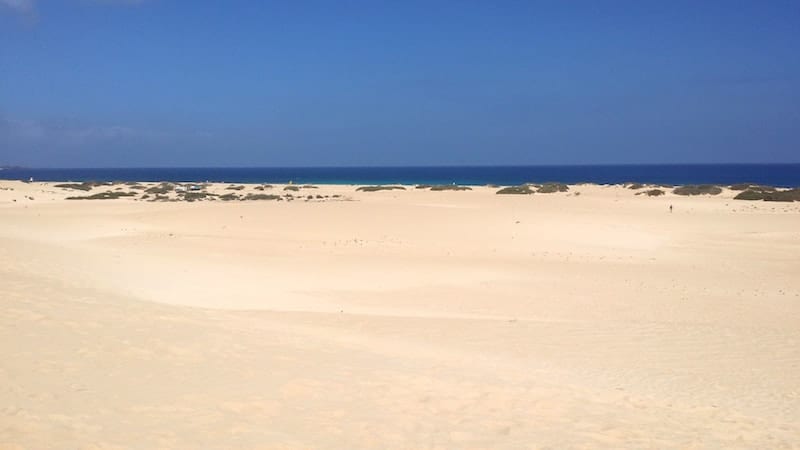 For much of the route, we will also see much of the more than 150 volcanoes that the island has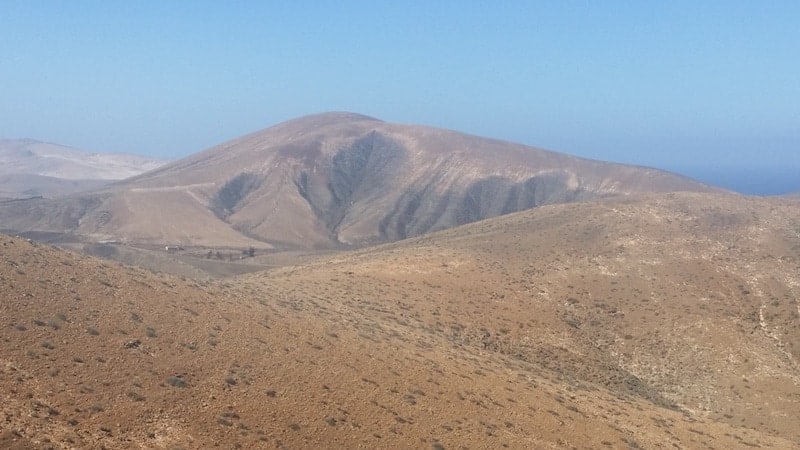 And its two most well-known mountains: Quemada Mountain, with the monument to the great writer Miguel de Unamuno, and Tindaya Mountain, one of the symbols of Fuerteventura and a holy place for its ancient inhabitants.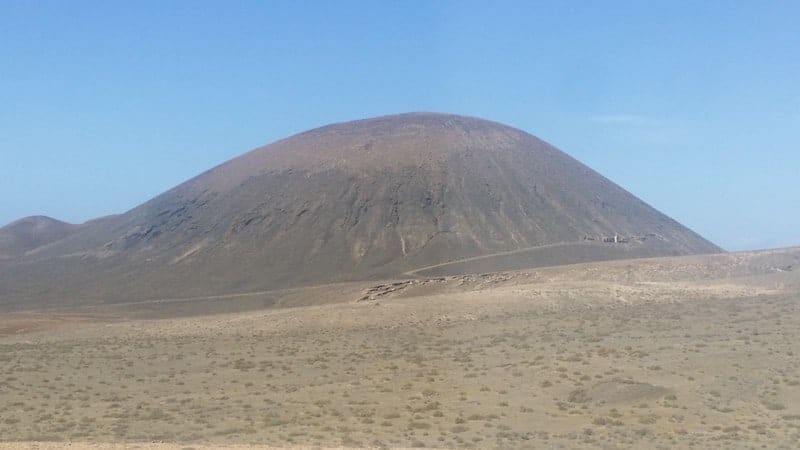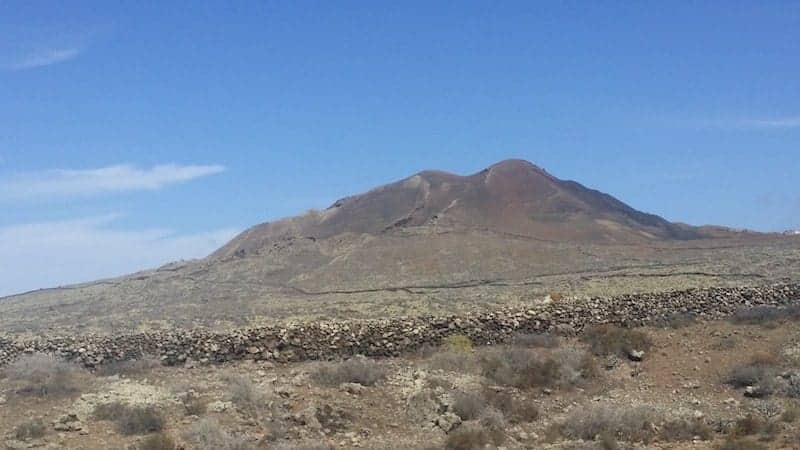 We will take a rest in the village of Pájara in order to get to know the Virgen de la Regla Hermitage, whose Aztec façade stands out, and if you want to, you can go inside this 17th century church.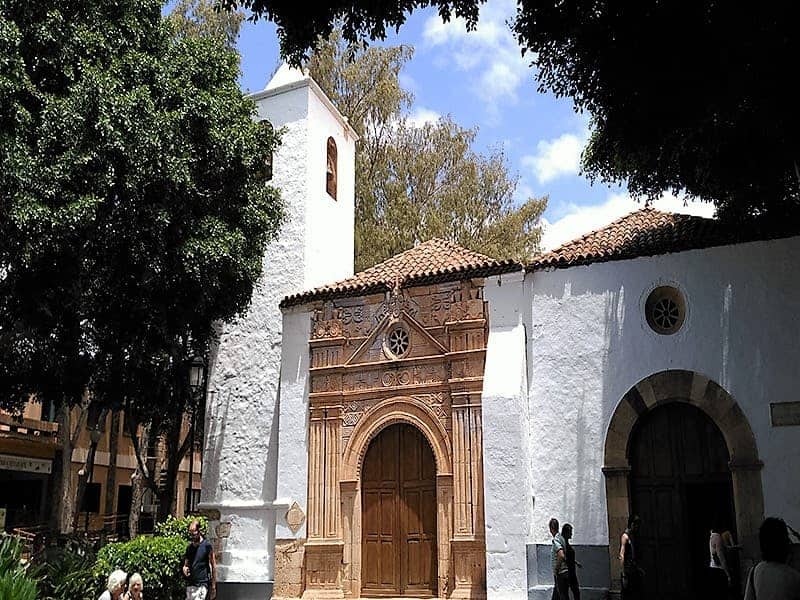 We will also visit the first capital of Fuerteventura and the oldest city in the Canaries, Villa de Betancuria (1404), where we will be able to walk through its streets at our leisure.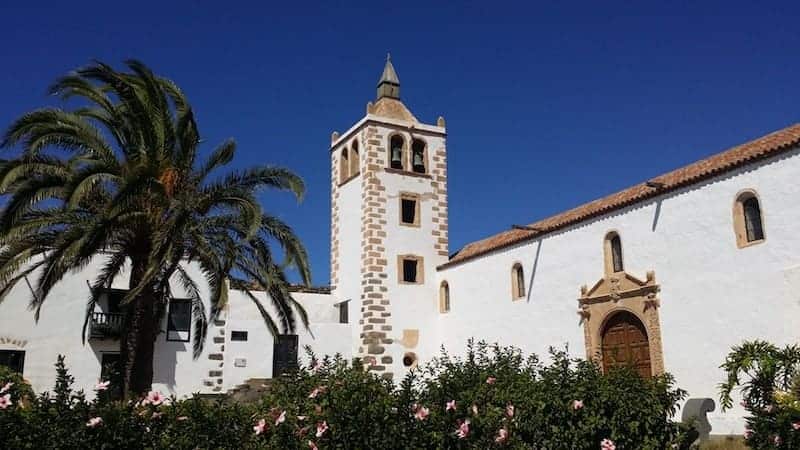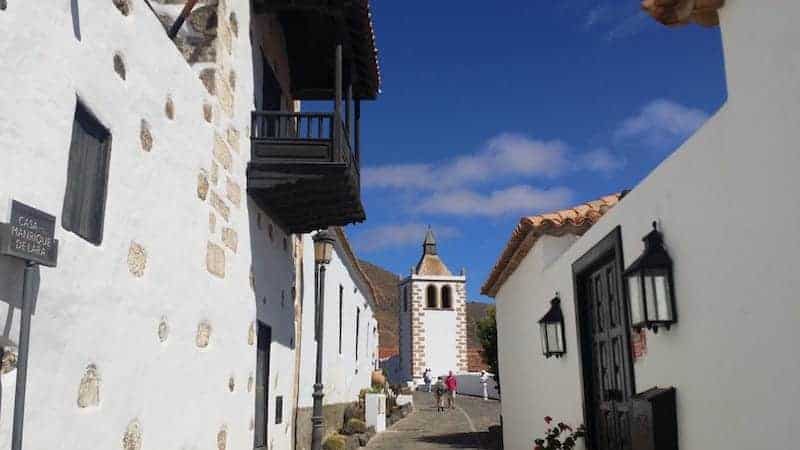 And we will do much of the route of our Fuerteventura excursion through the Valley of Betancuria, where we will encounter beautiful panoramic views of the huge desert valley, surrounded by arid mountains with barely any vegetation.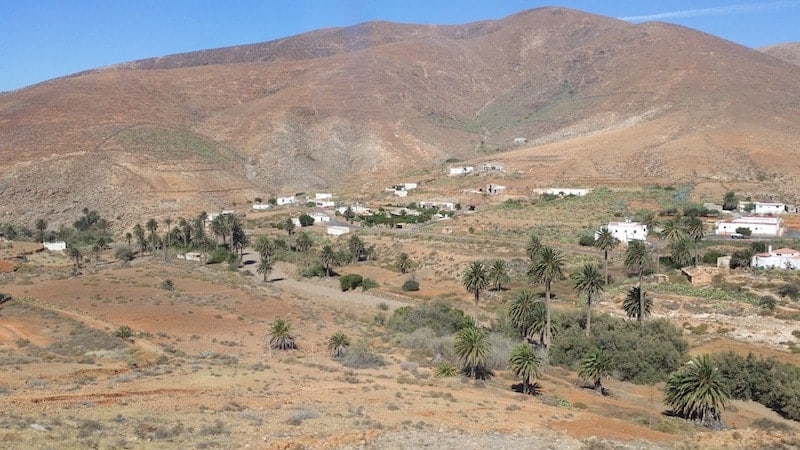 In short, this bus excursion through the interior and northern coast of Fuerteventura introduces you to the most representative and outstanding places on the island. Without doubt, after having done this route, you will return to your hotel with a true idea of the history, geography and culture of Fuerteventura.
Important: we will have lunch, not included in the price, at some point during the route. You can ask the guide to reserve the menu in advance, or eat on your own a la carte at the same restaurant we stop at.
Recommendations:
Closed shoes and clothes appropriate for the time of year.